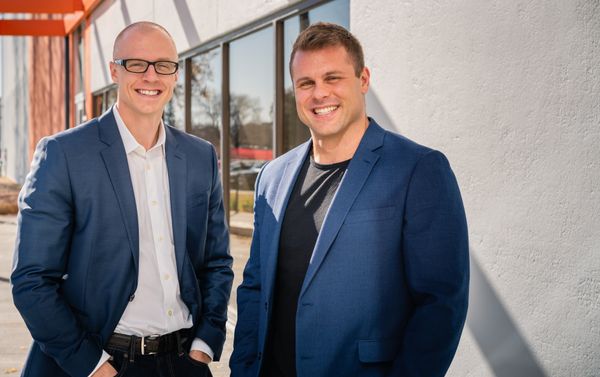 Our Passion Is Your Promise
In our life we all have that thing that gets us out of bed in the morning. It is the one thing that gives us joy; and perhaps the reason we were put on this earth. For us, that passion is Real Estate. Nothing gives us more joy that helping our clients buy, sell and invest in real estate. Whether it is your home or your investment, real estate plays an import role in all of our lives. We have spent the last 10+ years buy, selling, investing, flipping, and property managing real estate in Northern Colorado; and we want to help you do the same. Our commitment to real estate, is our promise to you.
Northern Colorado Real Estate Investment Firm
We are a Northern Colorado Investment Firm, made up of sophisticated real estate investors and real estate agents.
We are high touch consultants that use investment grounded advice to guide our clients and ensure they are always making the best investment and getting the best results.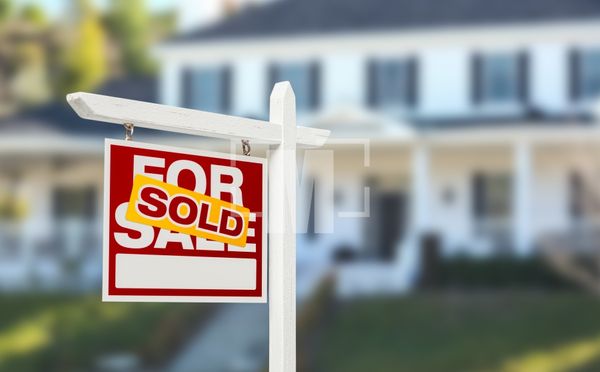 Cash offers
Do you have a property that you need to move quickly? We understand that owning real estate is not for everyone and we understand that owning a home can sometimes be more burden than a blessing. We are active real estate investors, who are always in search of good properties to add to our portfolio and we buy homes in any condition. You'll get a fair offer, No Fees, No Commissions, All Cash, and we can close in Seven (10) Days.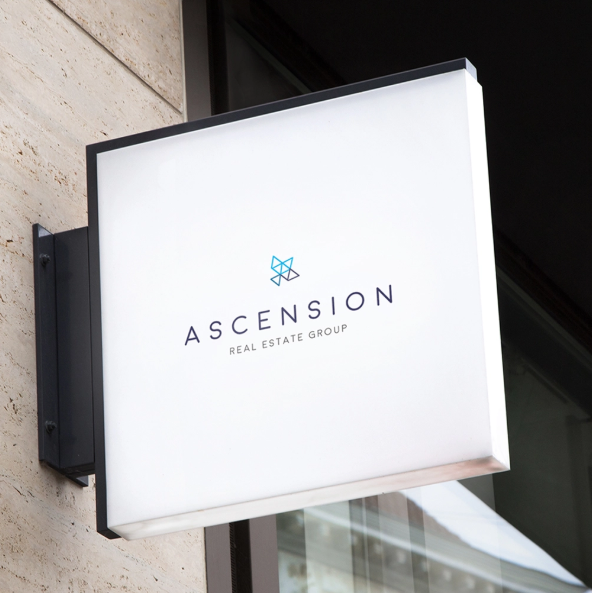 Brokerage Services
Founded in 2016, our partner firm - Soukup Real Estate - was born with a focus on Property Management. However, they have progressed into a full service brokerage house that helps customer sell, buy and manage property in Fort Collins, Windsor, Loveland, Timnath, and Greeley. As a group we are focused on buying, flipping and holding properties all across Northern Colorado. However, our goal is to always find a solution that best serves the customer; and sometimes that includes helping them sell their property to someone else.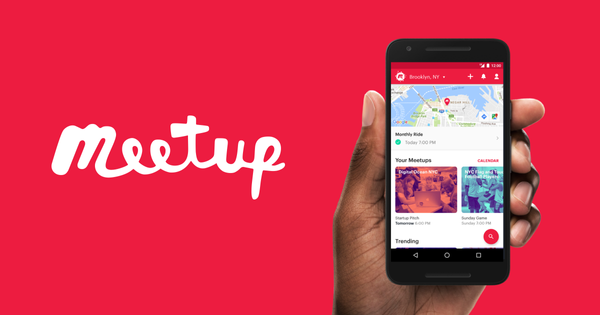 Join Our Meetup
Legacy Wealth power hour is for those who are interested in building long term legacy wealth through real estate, in the Northern Colorado Area. (Fort Collins, Loveland, Windsor, Timnath)
This is a place to connect with investors of all different backgrounds: real estate, private equity, venture capital, asset management, wealth management, finance, tech, executive leaders, VPs, sales leaders, doctors, professional investors, investment banking, mortgages, active investors, passive investors and entrepreneurs.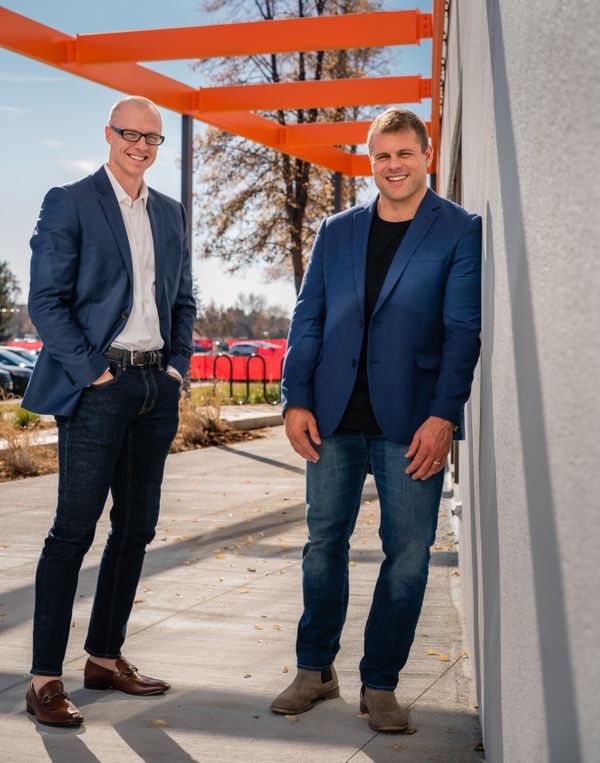 Pride of Ownership
We take pride in what we do. And we believe that all our tenants deserve to live in properties that are nice, safe and clean. Our investment team of experts understand real estate inside and out.
Our Properties