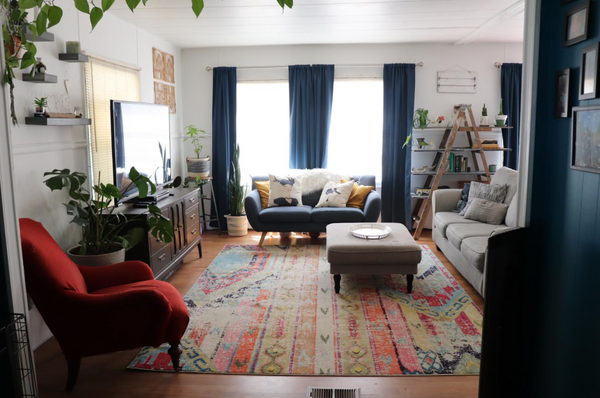 We Can Help You Find A Mobile Home
If you are in search of a mobile home, we'd like to help you find one that suits your needs. We know:
The best kinds of mobile homes to buy
How to find reasonably priced mobile homes
How to negotiate an even lower purchase price
How to determine necessary repairs
How to help your transport the home if necessary
And much more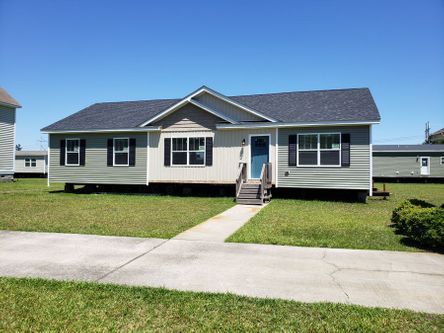 A Lower Cost Option
There are a lot of reason why people want to own a mobile home:
It's Usually Better Than Renting
Mobiles On Land Appreciate Like Other Homes
Lower Maintenance Cost
Less Volatile Price Movement
They can be financed
There are some very nice mobile home parks
Mobile homes can be moved
Mobile homes offer a lower-cost option to buying a stick built home. In this regard, mobile homes can make home-ownership easier to achieve. Although mobile homes are not easily moved once set-up, they are easier to move than a stick built home.
Beautiful 2 bed, 1 bath (ID#: 1)
This beautiful 2 bed, 1 bath, single wide mobile home is ready for move in! This home was built in 1975 and renovated recently with new kitchen cabinet , floors, bathroom, paint, and more!
Size: 14'x64'
Location: Fort Collins, CO
FINANCING AVAILABLE: YES
Price: $45,000
Contact us for more information.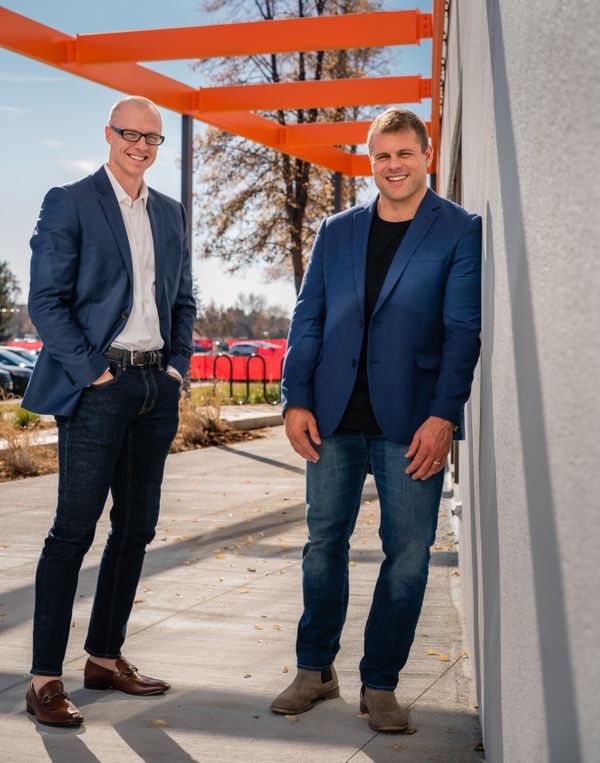 Pride of Ownership
We take pride in what we do. And we believe that all our tenants deserve to live in properties that are nice, safe and clean. Our investment team of experts understand real estate inside and out.