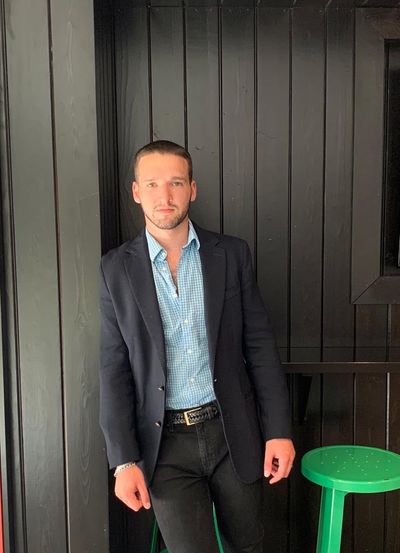 We Want to Buy Your Mobile Home
Hi! I am Alonso Fernandez and together with my partners Samson Jagoras and Patrick Soukup. We buy mobile homes and help people get out of tough situations where traditional sales don't fit.
There are a lot of reason why people want to sell their mobile home quickly: Need to Move? Mobile home park change their rules? Cant afford to move the property? Simply need it gone? Lot rent is getting to high? Time to upgrade?
It doesn't really matter to us, we just want to help you get it sold. Simply put, we help mobile home owners who have an unwanted property and can't sell; even if the property needs repairs that you can't pay for.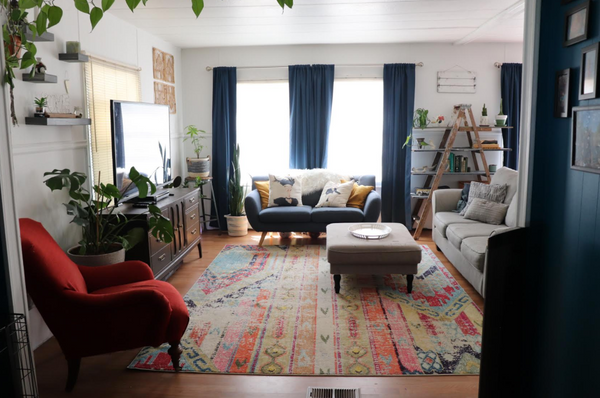 Win, Win, Win
After 10+ years of flipping, designing and investing in real estate in Northern Colorado, we have come to understand the ins and outs of mobile homes. There is not a one size fits all solution for every seller. Therefore no matter the situation, our job is to simply give you options, a fair offer and the flexibility to do what is best for you, right now. Our goal is to make it a win for you, a win for the buyer, and a win for us.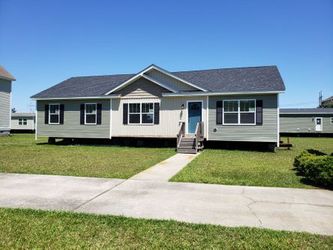 1. Tell Us About the Property
Call (970) 732-0989 or fill out the form.
We'll use the information you provide to start our research about your property.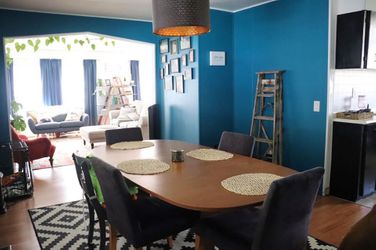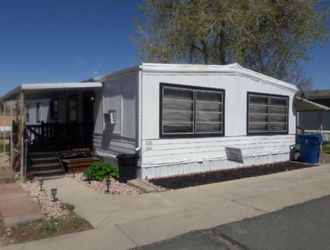 3. Close in as little as 10 days
Pick a closing date that suits you. That's it! And remember you will never pay fees or commissions.
Do you have a property that you need to move quickly?
We understand that owning real estate is not for everyone and we understand that owning a home can sometimes be more burden than a blessing. We are active real estate investors, who are always in search of good properties to add to our portfolio and we buy homes in any condition. You'll get a fair offer, No Fees, No Commissions, All Cash, and we can close in ten (10) Days.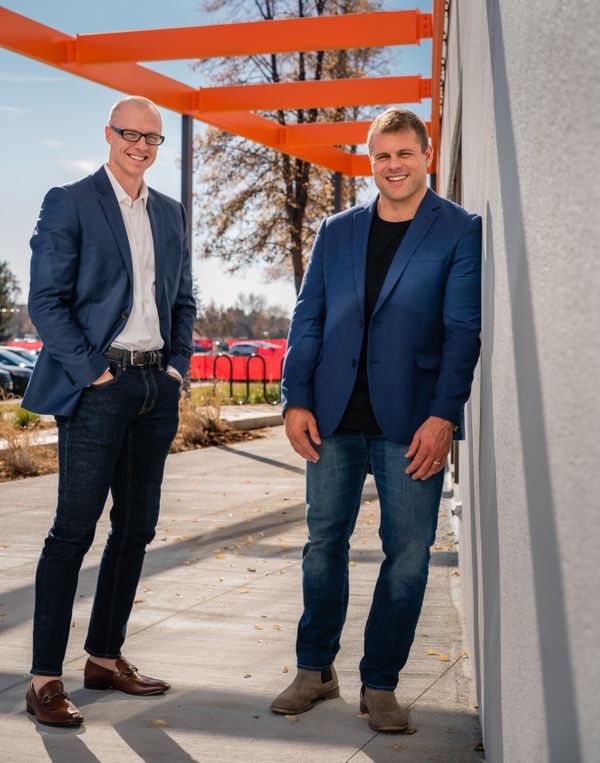 Pride of Ownership
We take pride in what we do. And we believe that all our tenants deserve to live in properties that are nice, safe and clean. Our investment team of experts understand real estate inside and out.
Our Properties