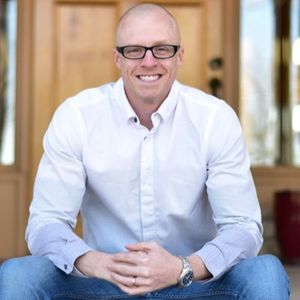 Patrick Soukup
Principle
Patrick Soukup, the owner of Soukup Real Estate Services, is a third generation Fort Collins resident. Graduating from CSU in 2011 with a degree in Business Administration focusing on Accounting, he joined the family business managing properties for Old Town Square Properties. Having worked as a leasing agent throughout college and then taking over the maintenance department upon graduation, Patrick began to acquire his own personal investment properties. Between 2011 and 2016 Patrick moved from maintenance supervisor to on-site property manager. From 2016 to present, he manages Old Town Square in Fort Collins, Colorado, the heart of Fort Collins. In 2016 Patrick launched Soukup Real Estate Services to broker real estate transactions and continue to invest in real estate. Obtaining his Certified Property Management (CPM) designation in 2017 Patrick decided to dedicate himself to Soukup Real Estate January 1 of 2019.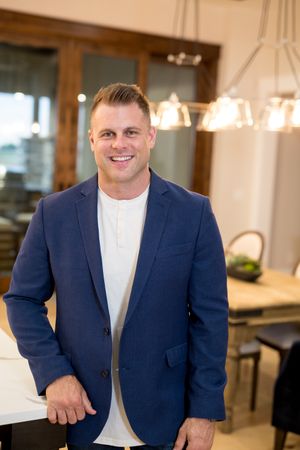 Samson Jagoras
Principle
Over his 12+ year career in business, executive leadership & entrepreneurship, Samson has served as a professional Futures & Commodities broker, built a single family rental property business and a boutique gym. Most notably, Samson has been a key player on executive leadership team at Madwire- an INC 500 marketing and technology company located in Fort Collins, Colorado. Where he aided in taking Madwire's revenue from 7 million to over 100 million & 35 employees to 600 employees in ten years. Having built 4 departments, consulted thousands of business on marketing and business operations, hiring north of 400 employees, and coaching countless business/marketing professionals, Samson now leverages his strengths in business development, investing & operational leadership to structure, negotiate and manage large commercial multifamily projects for passive investors. Samson graduated from the University of Colorado with a degree in Human Physiology & holds a Masters in Sports Nutrition from Logan University.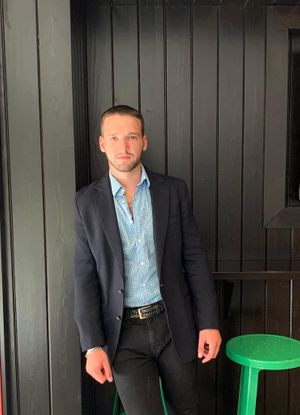 Alonso Fernandez
Partner
Alonso Fernandez, a business student at Colorado State University with a concentration in marketing. Participating in the Real Estate Club at Colorado State University and working as a Leasing Agent for American Campus Communities gave him the foundations for his real estate career. Alonso acquired his investment knowledge from some of the best real estate investors of Northern Colorado, which allowed him to begin his investing career at a young age. In the present, Alonso invests in mobile homes to increase accessibility for affordable housing in Northern Colorado.